I am a conscious explorer based in Sri Lanka. I am capturing emotions as a career. A few years back I left my 9 to 5 job and became a freelance photographer and ever since I've been living my life with the freedom of not wanting to work for someone else's dream, but only for mine.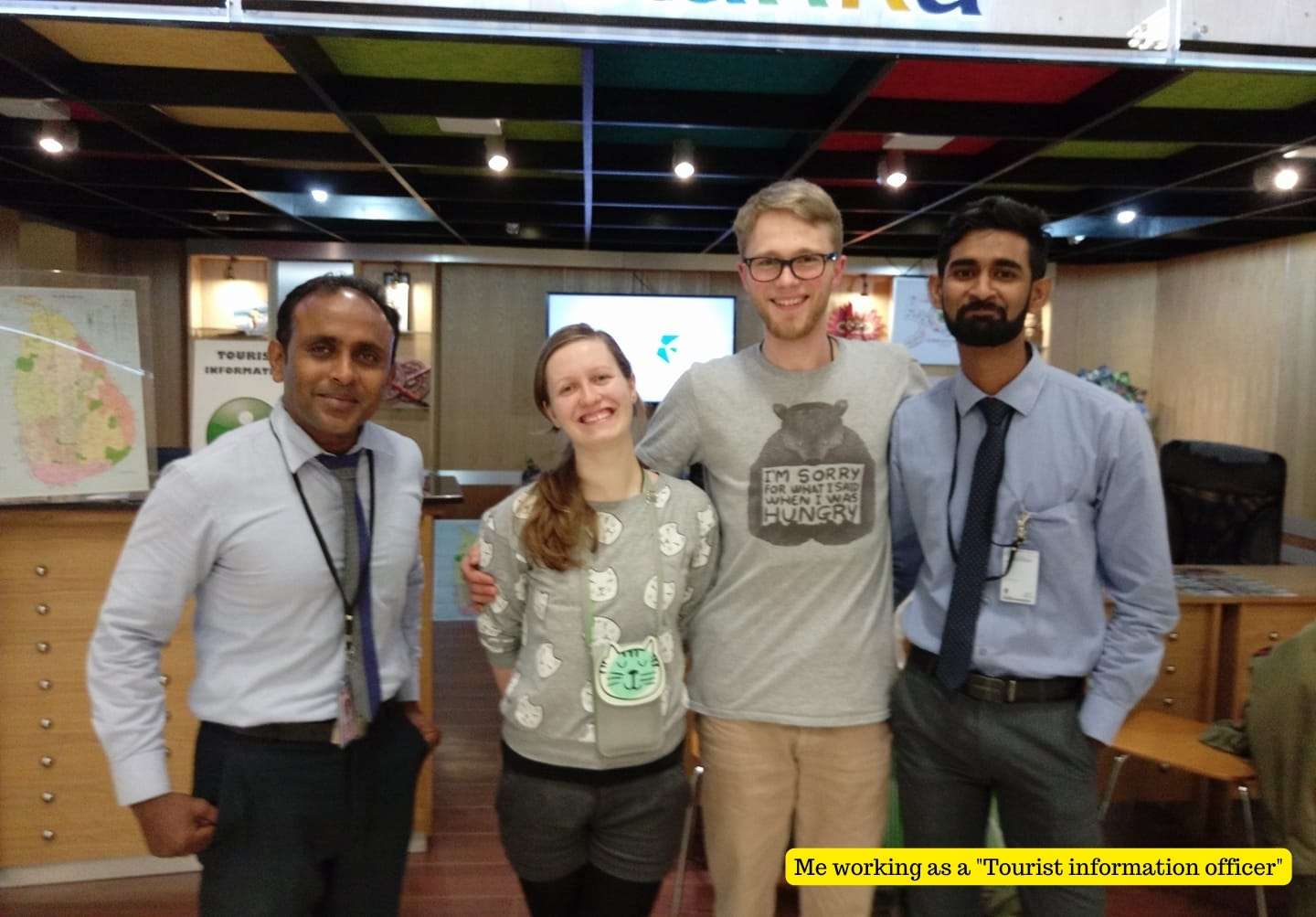 In 2020 I decide to leave my job and buy a camera with my savings, first I felt it was a stupid idea as my finances were becoming tight, but as a miracle I found my first client which was a German lady, who's been living in the South of Sri Lanka.
When I went to the south I realized it would be a great place for me to start my career as a photographer and I also was more passionate to take photos for foreigners visiting from different countries, since south of Sri Lanka is the most famous tourist destination. So I left my home ; the comfort zone I have been living for 26ys and started living in the south.
My life started to change, I became more mature, more social and more free, there were struggles, financial & emotional, but I learned that life is about experiencing , it's not about trying to be happy. I met many different people, had many different experiences good & bad, but life was much meaningful than before, more things for me to experience, if I were doing a 9 to 5 job I wouldn't be able to experience a meaningful life and also I wouldn't had had the freedom to explore the life, so I started to realize that my decision of leaving the job was the right decision, after all " if you own all your decisions, they end up being the right ones"
I am not only a passionate photographer, I am also a traveler, muay thai practitioner, a biker & a youtuber. Meanwhile I also got the chance to teach Muay thai in the south at "Fusion Martial arts & Fitness"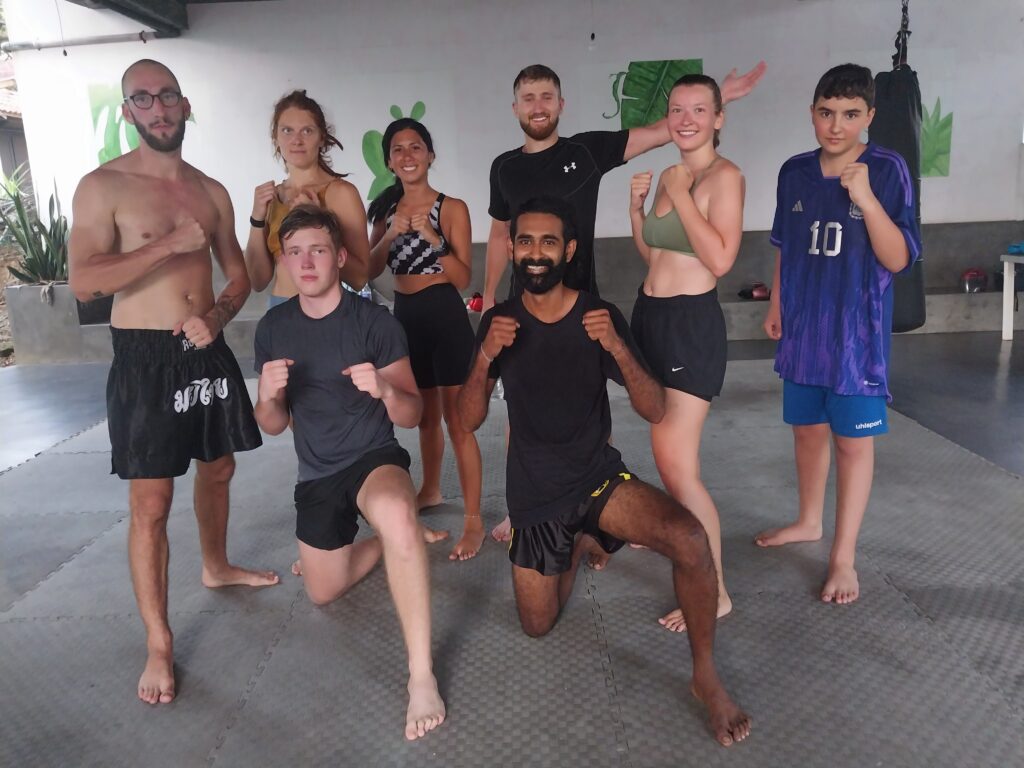 and I developed a motorcycle photo tour package where I take clients in my motorcycle and take photos of the moments they enjoy the attractions.
Anyways right now my purpose is to travel and make contents as much as I can and try to earn while traveling, I don't know how it will be possible but I am sure I'll find a way. As an explorer and a travel photographer I also love to write travel related blogs and create YouTube vlogs to educate and inspire people around the world to travel & experience the different cultures, landscapes & people.
If you would like to book me for a photoshoot, hire me as a muay thai or fitness coach and hire me as a motorcycle tour provider in Sri Lanka feel free to contact me with below details.
Also you can buy my photo prints as wall prints, framed prints, postcards or even as a digital copies.
Further more if you'd like to donate me some fuel to explore more and create more contents you can donate me here > https://www.buymeacoffee.com/aboutkaku
WhatsApp : +94772625597
Email: kakusanda876@gmail.com or social media.
Show some love and share with the world